Target is one of our favorite stores. You can get their Black Friday Deals inside the Store and Online! Today only, you can get a 20% off coupon by email to use at a later date when you spend $50! Check out these great deals. I have used all of these products and love them.
This 6 qt Instant Pot is 50% off at $49! We love our Instant Pots. Yep, we have 2, because we loved the first one so much. We make everything from eggs, to roasts, to cheesecake in ours! Yesterday we made sweet potatoes in minutes in our Instant Pot. It is such a time-saver, and makes great food!
They also have this mini Keurig at almost half off until Saturday! We love our Keurig for brewing a quick cup of coffee or even for making hot water for tea. This size would be great for a dorm room, office, or home office! I'm a homeschooling Mom, and I would love to have one in my homeschool room for a quick afternoon pick me up. I also love the teal color of this machine.
This Xbox One S 1 TB Star Wars Jedi Fallen Order Bundle is currently on sale for $100 off! We do already have an Xbox, but if we didn't my kids would love a Star Wars-themed one. My husband would love it too! If this is on your shopping list, grab one today at this great price before they are gone!
This 23 and Me Kit is on sale for 50% off! We have loved finding out more about our genes and our ancestry from 23 and me. We have also loved connecting to our relatives through 23 and me. This is a great price, so if you've been thinking about it, now's the time to purchase a kit for yourself or a loved one!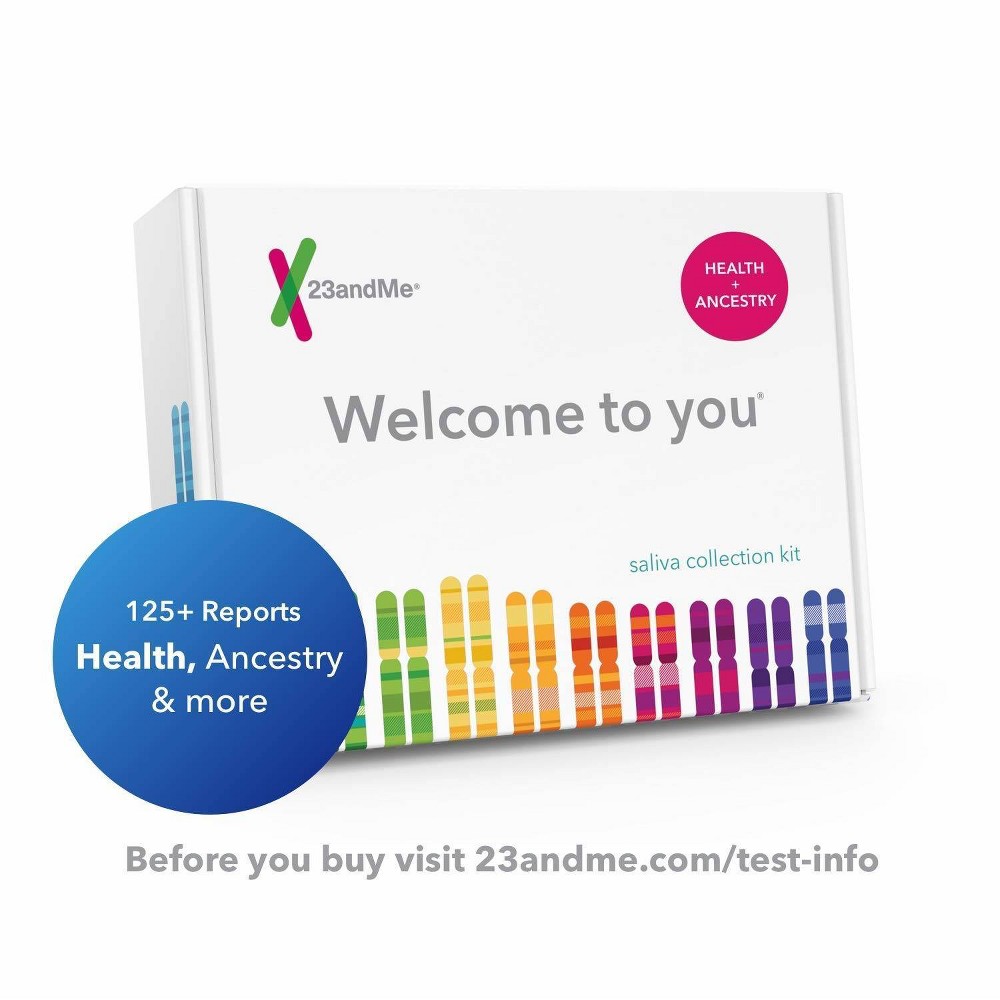 If you use a Target Red Card or Credit Card you get free shipping. If you don't have one, but want one, click this link and go to the top of the page under Red Card to apply. You also get 5% off of every purchase with a Target Red Card. We have a Target Red Card Debit Card, and we use this discount to buy Disney Gift Cards for our trips, besides using it to save on everyday items we buy at Target. You can then use the Disney Gift Cards to apply to pretty much anything on Disney property, including your resort stay, park tickets, dining, and even the stores at Disney Springs! We have saved hundreds on Disney vacations by doing this!
Have you found any great Black Friday deals? Let us know in the comments below! Whatever you are doing today, I hope you are having fun and enjoying time with your friends or family.