Lego Deals to Infinity and Beyond!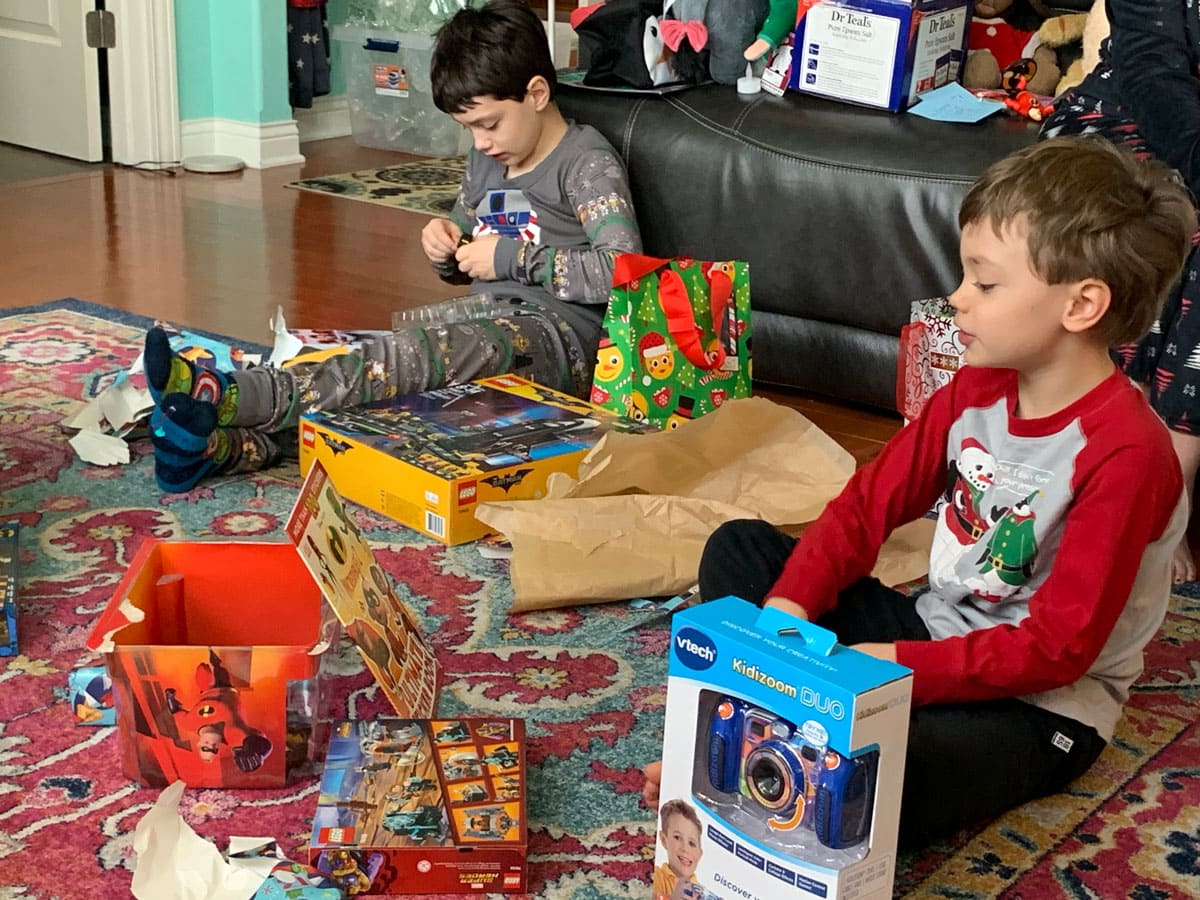 I mentioned last week that I have already started my Christmas shopping. Do you love Christmas shopping early too? It helps us to spread out buying presents, and I love to watch for early deals.
Today I have to share these deals with you. Lego sets are on sale on Amazon! Legos are rarely on sale, so if I know my kids want a certain set, I try to buy them right away. Prices change quickly on Amazon. I will try to watch and delete these if the prices change, but if you have a Lego lover in your life, I would snatch these deals up quickly! Just click on one of the links below to purchase the sets that are on sale. I might have purchased some of these this morning for some children in my life. My boys read this blog sometimes, so Moms read between the lines. Wink, wink… My boys are aware that I also have a niece and nephews to buy for too. I am excited that my present closet is already getting stocked. At these prices, you could even grab an extra one to keep in your closet for birthday parties your kids will attend in the next few months. I love that these prices are on new sets! Happy shopping! Have you already started Christmas shopping? Leave a comment below and let me know what deals you've found.
*I'm doing a Giveaway for this Pumpkin waffle maker on my FB page. To enter, Like my FB page, Share this post from my FB page on your Facebook. Sign up for my blog email updates, and post a comment below! This contest will go until Sunday, October 13th at 10 p.m. At that time I will randomly draw a winner.